Our efficiency and the quality of our products speak for itself...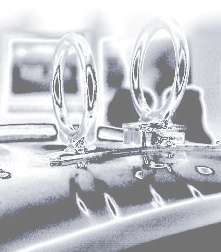 Individual tasks are a challenge for our team of technicians, design engineers and skilled workers.
At the same time it is our destination to reach an optimum of solidity, efficiency and appearance.
Together with you we plan and realize projects that allow you to optimize your tasks.
Realize your expectations with our products!
• waste collecting systems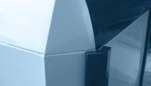 • choppers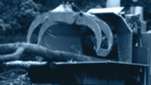 • City-Disposal-Logistics