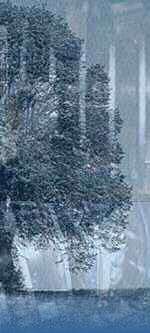 Welcome to Korn Umwelttechnik Ltd.
We invite you to become acquainted with our products and us.
Our company has 10 years experience in waste-disposal solutions.
Our competence is to offer innovative technology in high quality.
We have customers all over Germany but also in the Netherlands, Italy, Denmark, Norway and Switzerland.
Some of them use our standard program but some also use individual solutions of overground and underground collection systems for recyclable materials, solutions for city logistics and crushing devices.

See for yourself!
In operation...
IFAT-Highlight:
Design-KWC
KHM convinces in
Bavarian Forest
City disposal vehicle proves successful in the old-town of Koblenz
beautifully designed, functional and quite-
overground containers for old glass and tins in Switzerland
proves successful-
KUC in the Netherlands